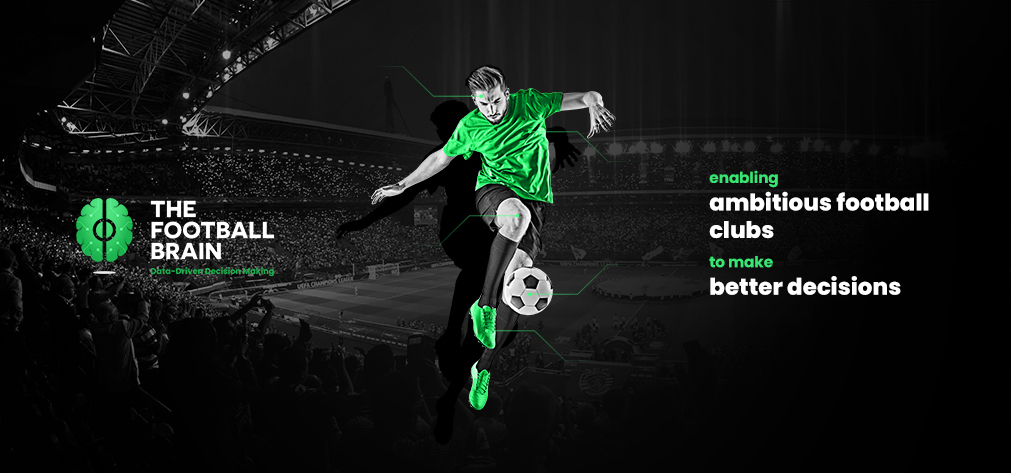 The Solution
TFB is a system of modules that either collect data or provide data through partners such as InStat.
The modules cover departments such as financial, technical, sports, medical, fan engagement, or the one dedicated especially to academies.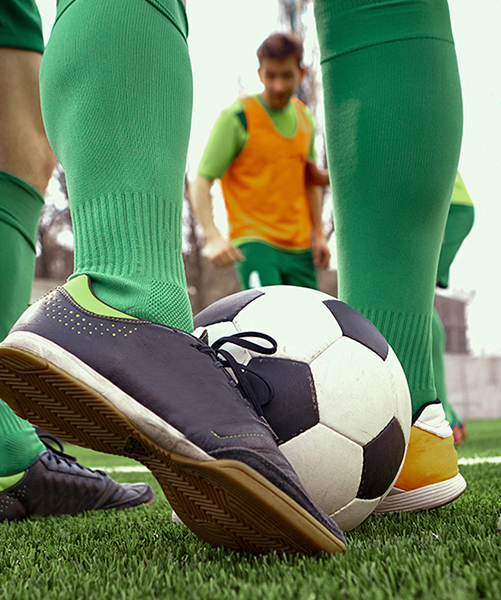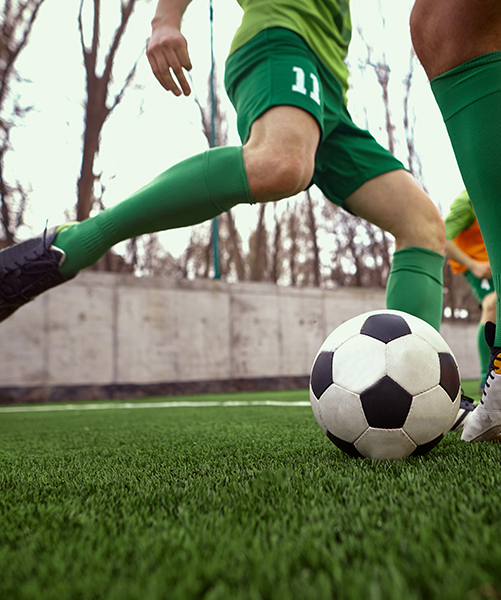 The Platform's Benefits
Financial - Clear financial overview, budgeting and forecasting. Technical - Prepare every detail about the next game. All the technical data in one place
Medical - The medical history in digital format, always available. Fan Engagement - Engage with your fans through all the channels.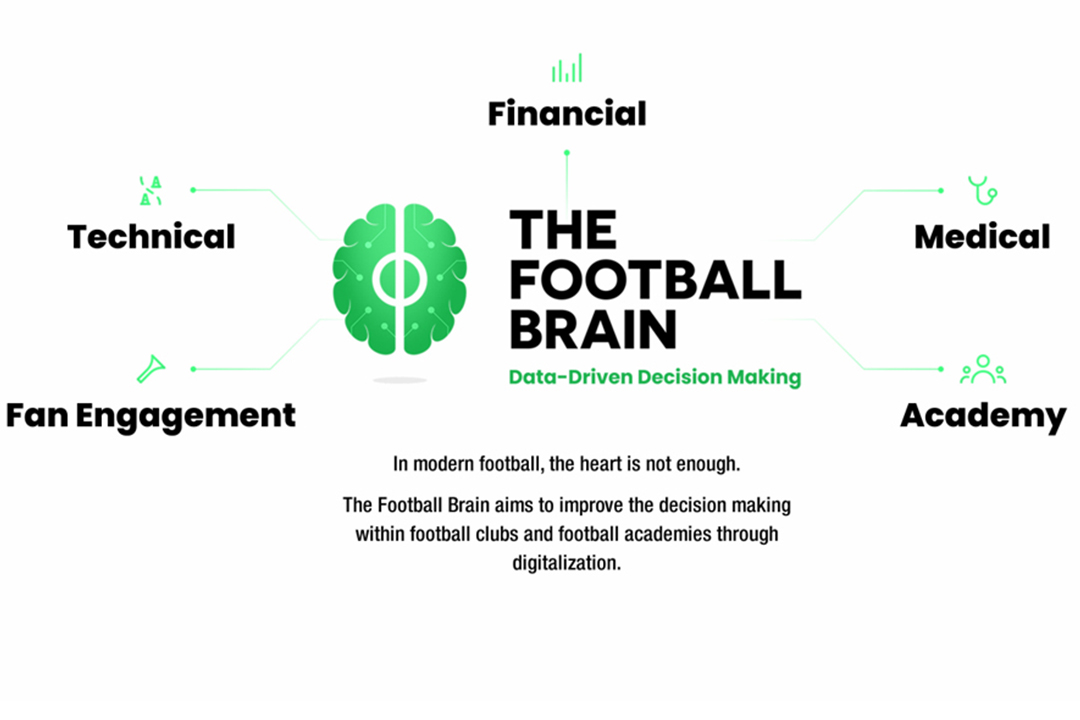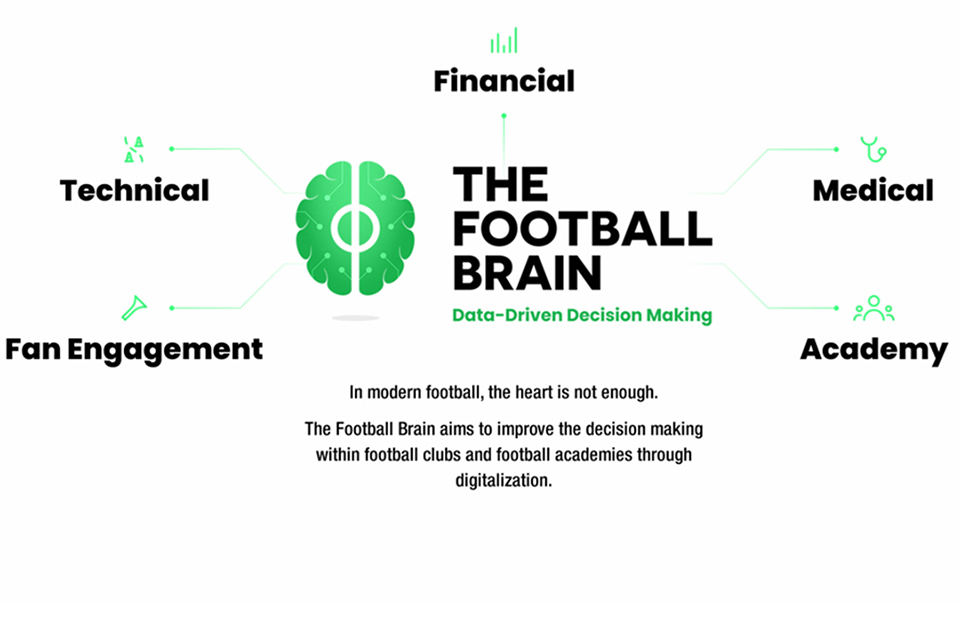 Data-Driven Decision Making
In modern football, the gut feeling is not enough.
The Football Brain aims to improve the decision-making within football clubs and football academies through digitalization.