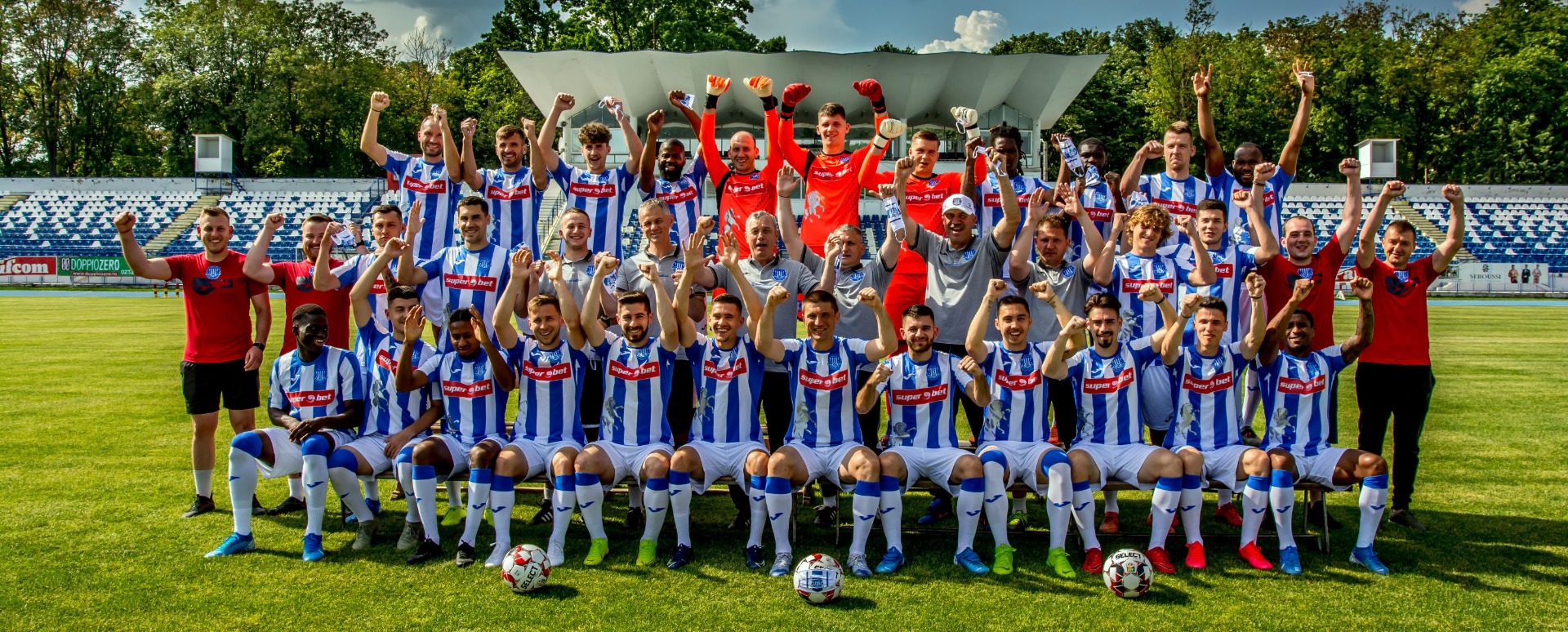 The Solution
We are very proud to have a long-term collaboration with Politehnica Iasi, the most important football team in the region of Moldova. Along the years, we have contributed to promoting this brand that is so close to our hearts.
When the club needed a new presentation website, there is no doubt that we were more than happy to start the project. For the new website, we completely restructured the information architecture and redesigned the layouts.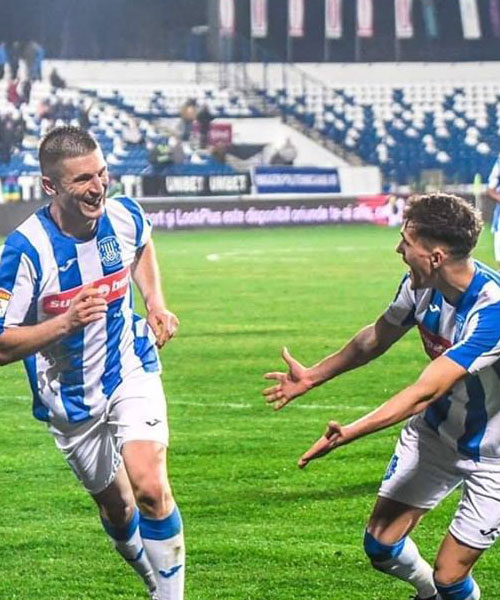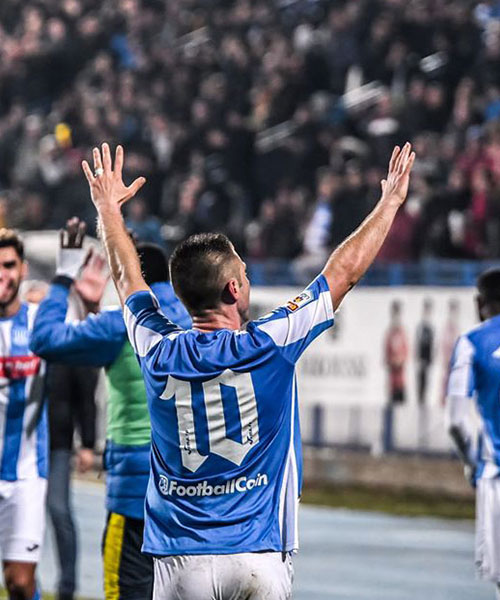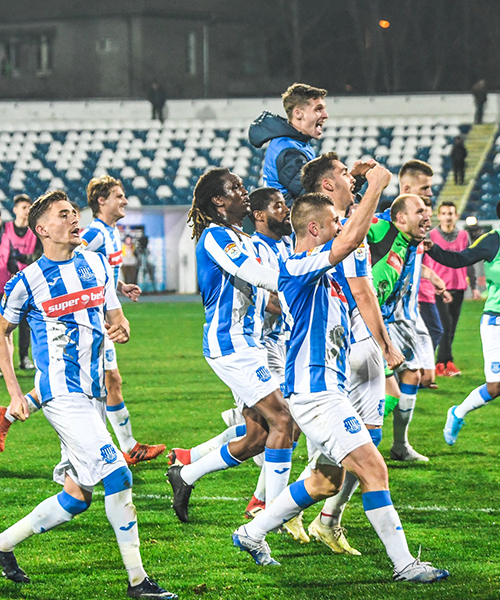 CMS System
For Politehnica Iasi, one of the main roles of a website is to keep the fans updated with the latest news. Therefore, adding an intuitive and easy to learn CMS (Content Management System) was a must.
In addition, we wanted to enhance the interaction between the fans and the club. This is why we added in the website a widget for Facebook Messenger.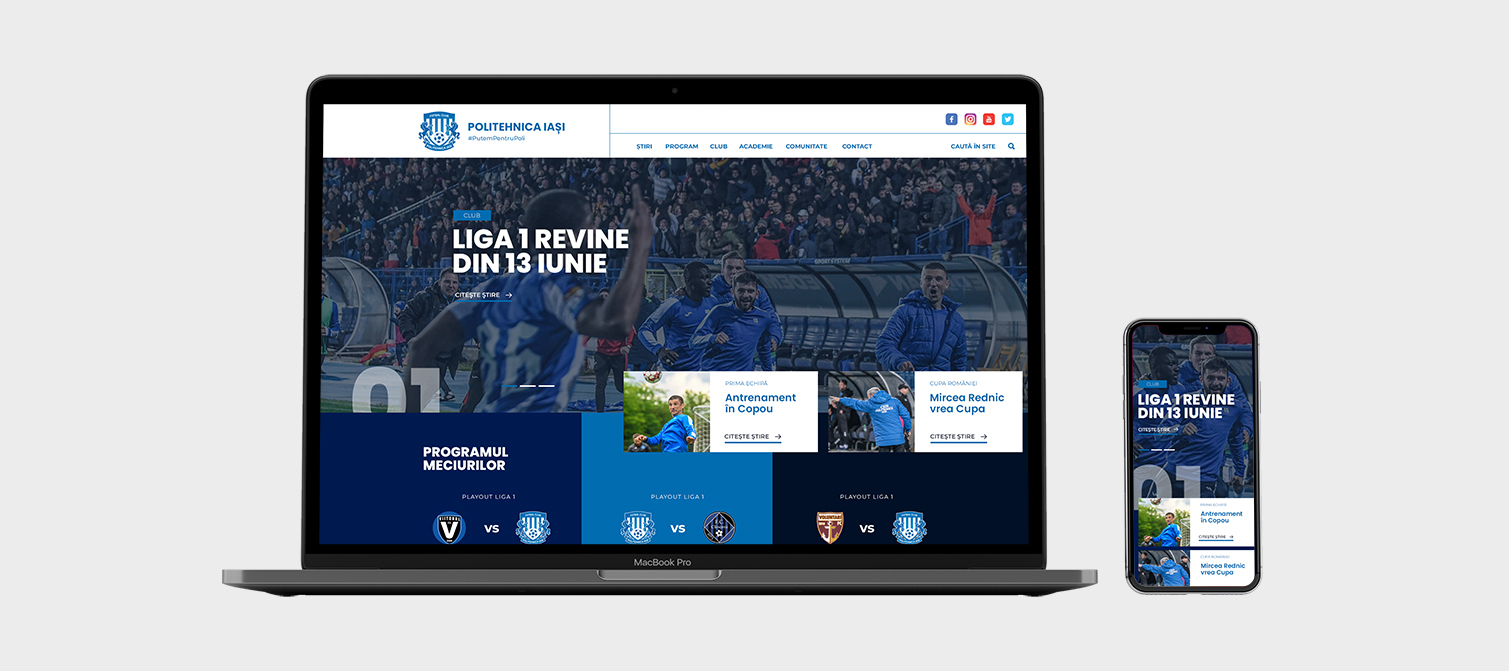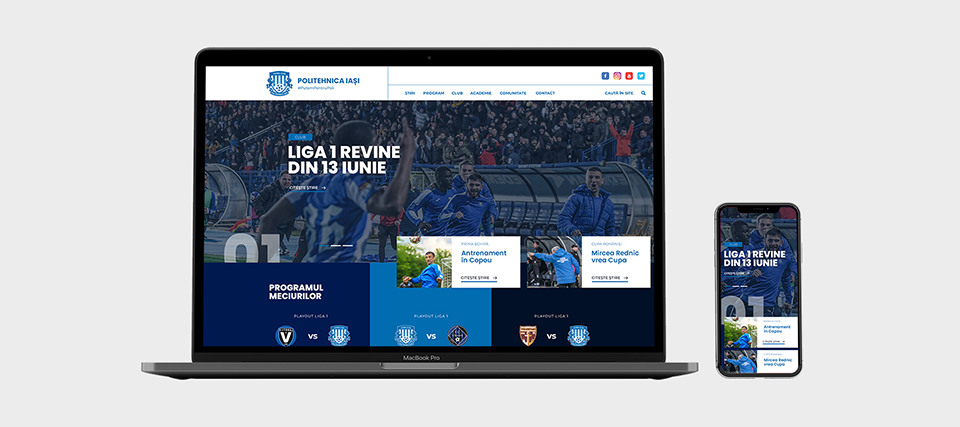 Record Time Implementation
As mentioned, we are long-time partners for Politehnica Iasi. This is why we knew exactly what the club needed in terms of a website, from a design that aligns with the brand identity to functionalities needed.
We are very passionate about football - our slogan is "With Brandweb, you'll never walk alone", inspired from Liverpool, of course. Working on this project was a real pleasure for us and it's no wonder that we succeeded to finish it in less than a month - a real record for a project like this. We can't wait for the next challenge!