The Solution
This is why we created a digital software 100% dedicated to the hospitality industry. We started our journey at the end of 2018, when we launched Poloniq as an online reservations system. Poloniq is a digital alternative to the traditional pen-and-paper method of managing reservations.
In Poloniq, restaurant's owners have a complete overview on the reservations. This way, they can easily identify under- or overbooked periods of time and they can optimize table management. The reservations can be easily managed from mobile or desktop devices, and the communication with clients is automatized.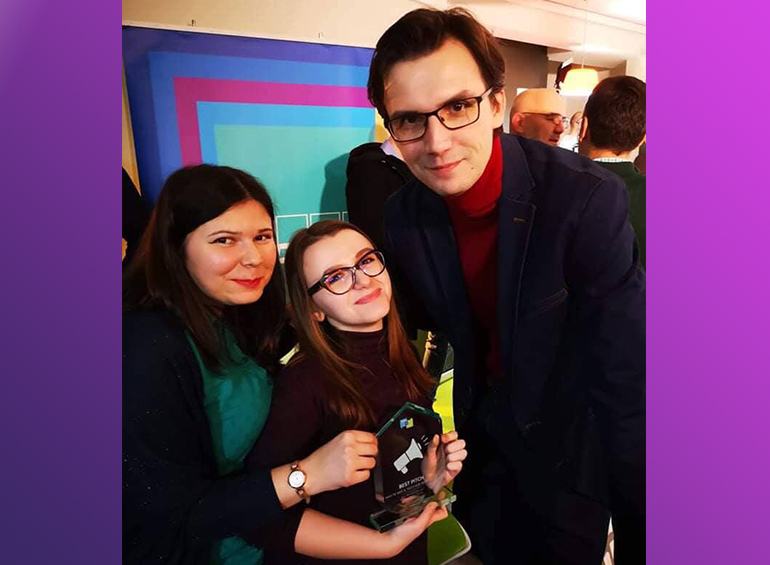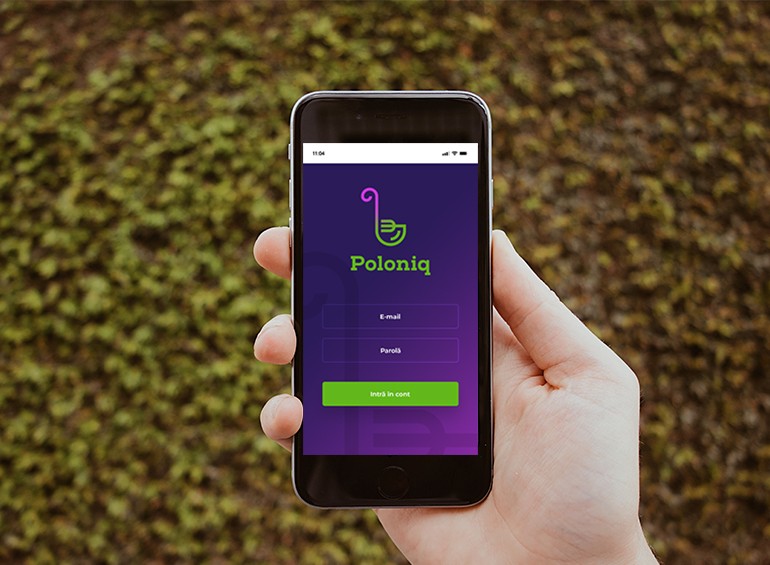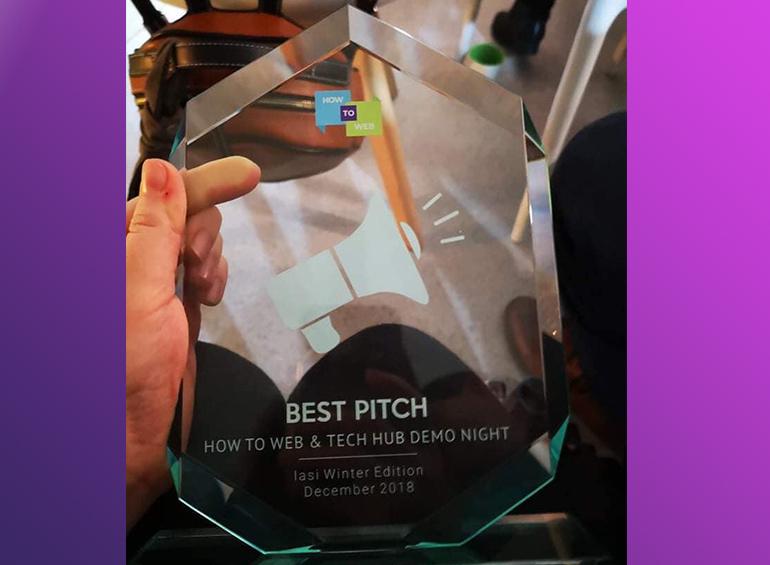 Shop for Online Orders
In 2020, we extended Poloniq and we launched the online ordering module. With a minimum investment and in a very short period (2h for the standard version / 5 days for the customized one), restaurants can have their own online shop, with an integrated online payment system.
The restaurant has access to an intuitive administration interface, where they can easily manage the orders, from confirming them to automatically collecting customer's feedback. By integrating data from customers who book a table or place an order, Poloniq creates a complete database of clients.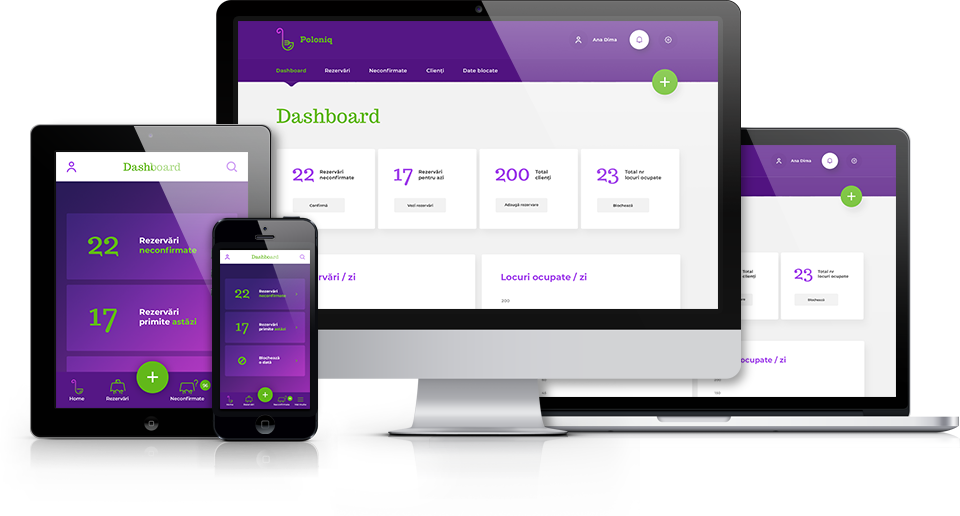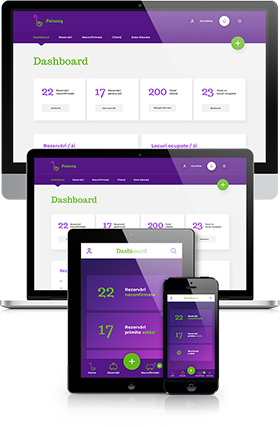 Interactive Digital Menu
Furthermore, we created a digital alternative to paper or plastic menus – interactive digital menus accessed through scanning a QR code. Poloniq's digital menu is very flexible and allows real-time changes.
If you are the owner of a restaurant or café and you'd like to find out more about how Poloniq could help you go digital, you can drop us a line at
[email protected]
.