The Solution
We created ConfPACK, a complete management system for conferences, designed to improve the work of the organization team for any conference.
ConfPack is an intuitive application that can be accessed from both mobile and desktop devices.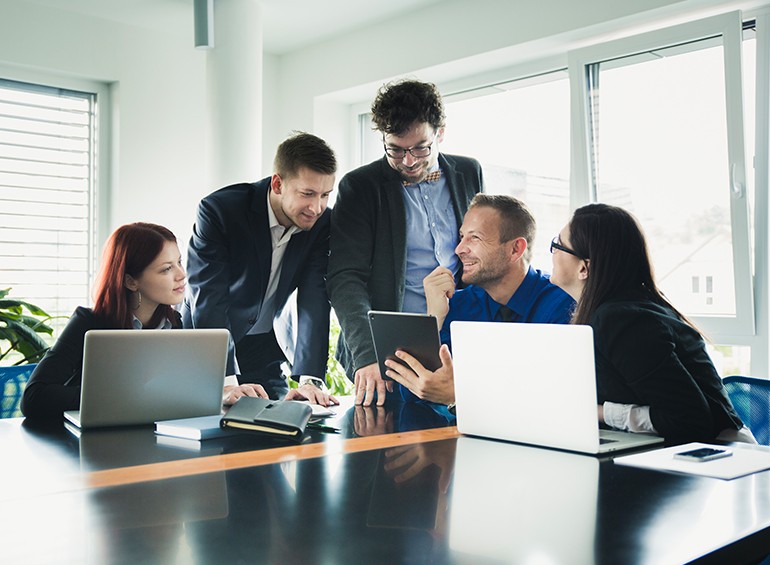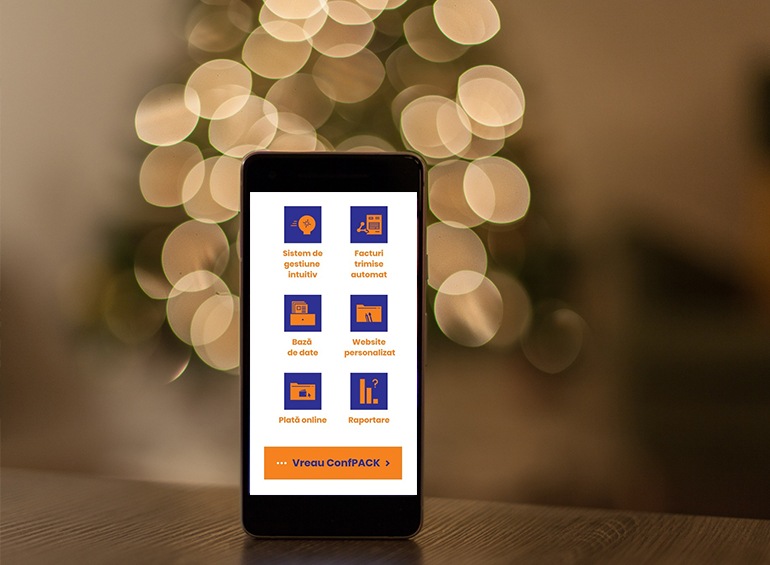 ConfPACK's Benefits
ConfPACK has two different plans. The first one, ConfBasic, gives access to an intuitive dashboard, a landing page with the payment packages, a complete data base with all the attendees and real time statistics.
ConfPremium Plan integrates online payment, offers multiple users with different rights to access the application, invoicing and an extra-landing page which presents the speakers and the schedule.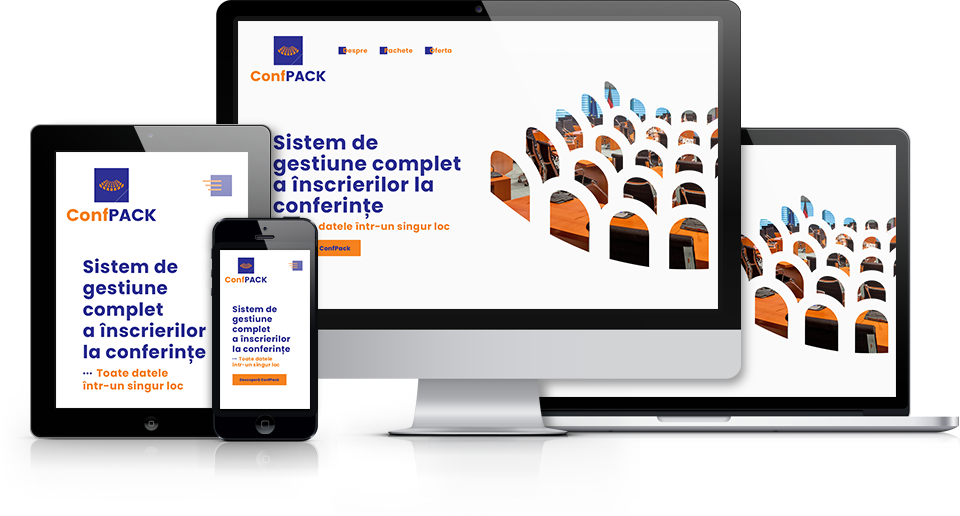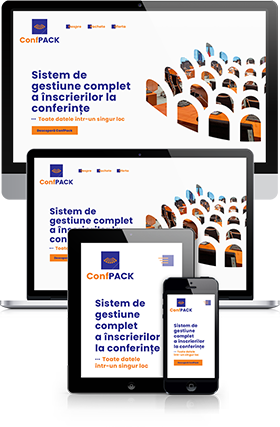 An Intuitive Tool
ConfPACK is a tool that offers easy management of attendees and gives a competitive advantage to the organizers.
If you organize a conference or an event, choose an application that can help the entire organization team.