The Solution
The website had to be a communication tool suitable for the international exposure that the brand wanted to achieve. Therefore, our first step in this project was to analyze the relationship between the target market and the identity of the brand.
This step has helped us in restructuring the entire information architecture of the website. This way, we were able to put the spotlight on the product itself. Regarding the design, we opted for a minimalistic and modern one, B2B oriented rather than B2C.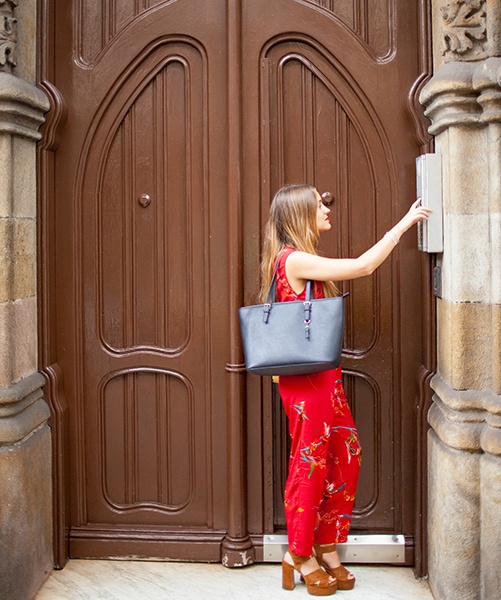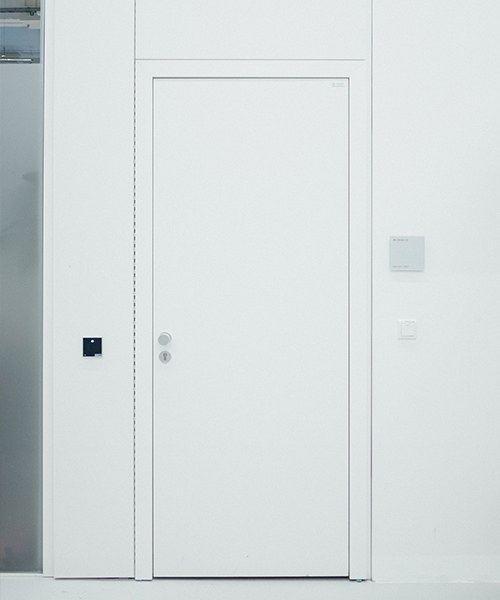 Prototyping & UX
We wanted to optimize the feedback and the testing process and to give our client the chance to interact with the website's interface from an early development stage.
Therefore, immediately after deciding on the information architecture and designing the layouts, we created a prototype in Invision, a platform for user testing.
CMS & SEO
One of our goals was to give our client flexibility in editing the content on the website, without them having to depend on us. This is why we developed an intuitive CMS (Content Management System).
In the CMS, besides editing the text or image content, all the meta-tags for on-site SEO can be managed.