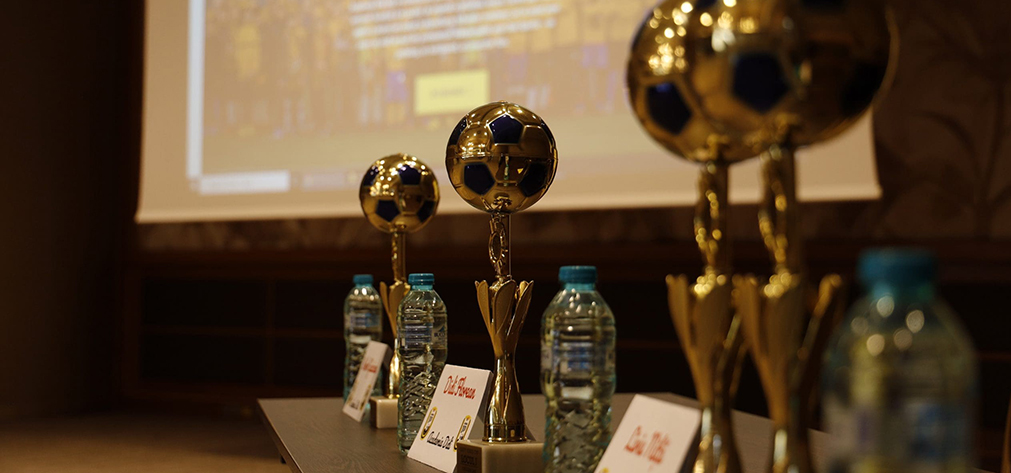 The Project
Own website integrated with The Football Brain platform through which the Didi Academy manages all its competitions and players in one place. ​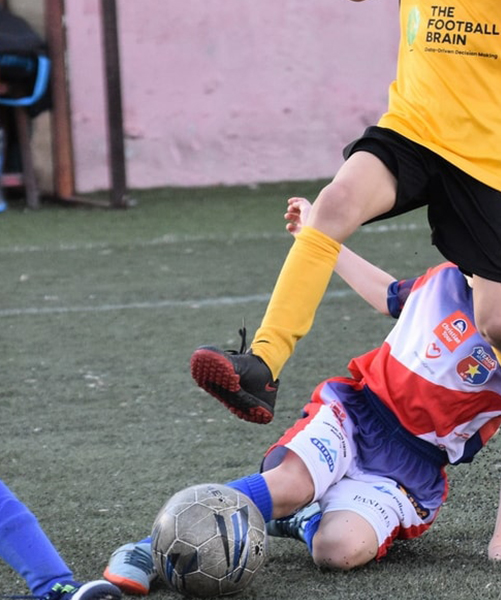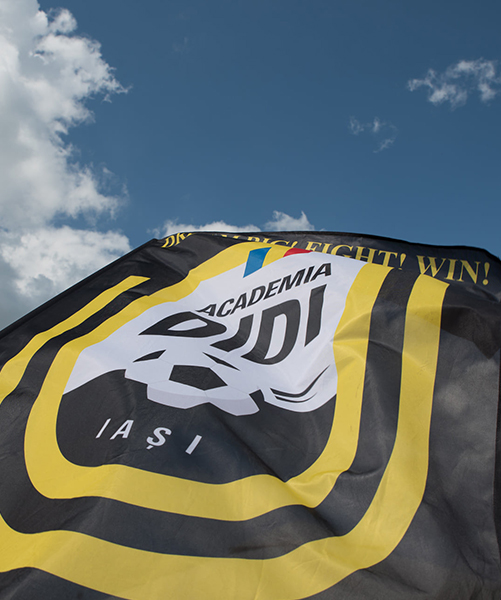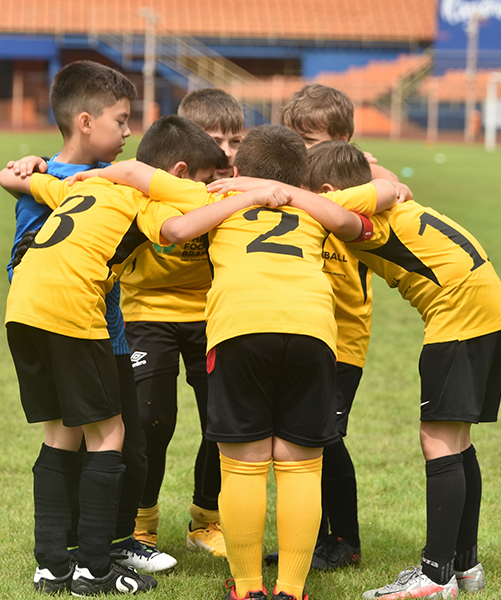 The Platform's Benefits
Management of players, teams, matches, and competitions. The TFB platform provides access to training planning for each coach and all his groups.
Weight monitoring - the Academy works at a professional level so it has access to a history of weight for each player.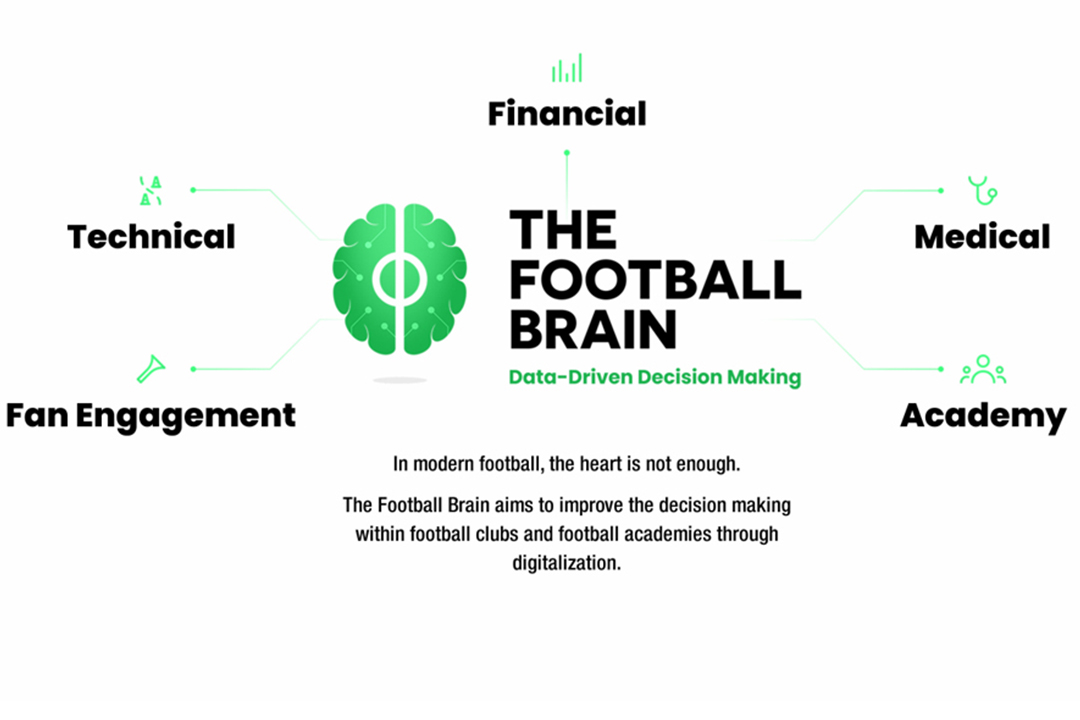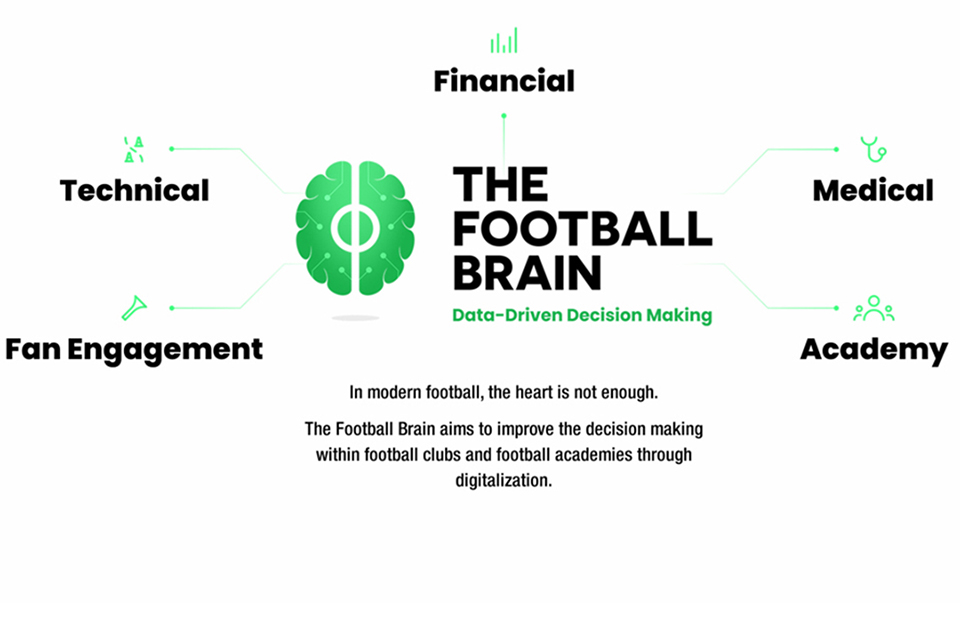 Relationship with supporters
Through the TFB platform, the news from Facebook, Instagram or Youtube are displayed on the website.
Also, using the same platform, profit tax redirects are managed.