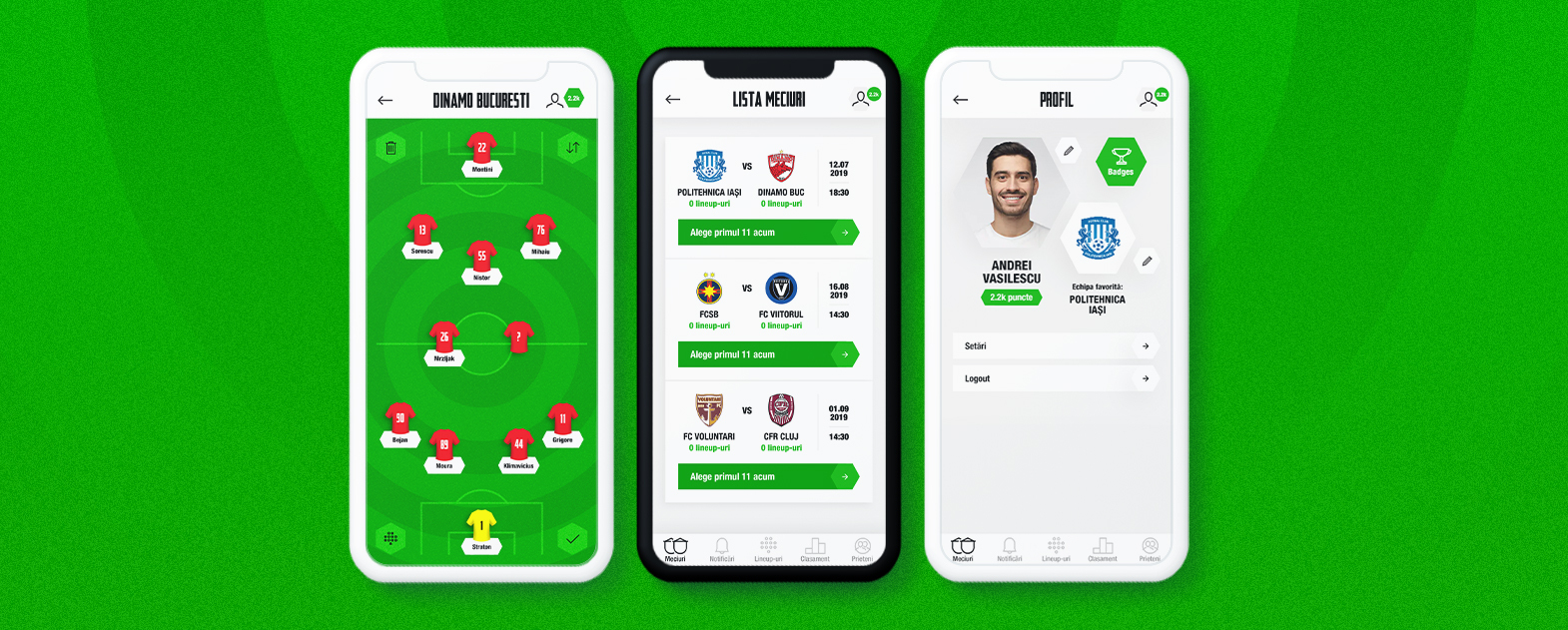 The Solution
We, at Brandweb, are truly passionate about football. And passion inspires the best ideas and is the driving force for putting them into practice. This is how we decided to launch on the Romanian market the first mobile app dedicated to football fans who want to create their own line-up for teams from the First and the Second Romanian League.
In the app, the fans have the chance to put themselves in the coach's shoes and to choose the starting formation for each game. After the official First 11 is publicly announced, the line-up chosen by our users is compared against the real one and certain points are allocated.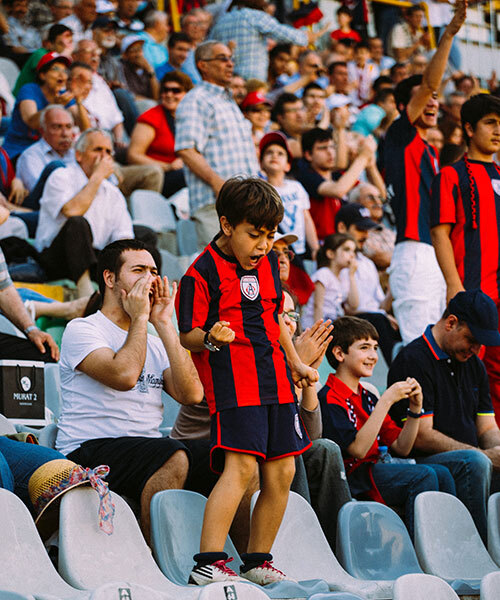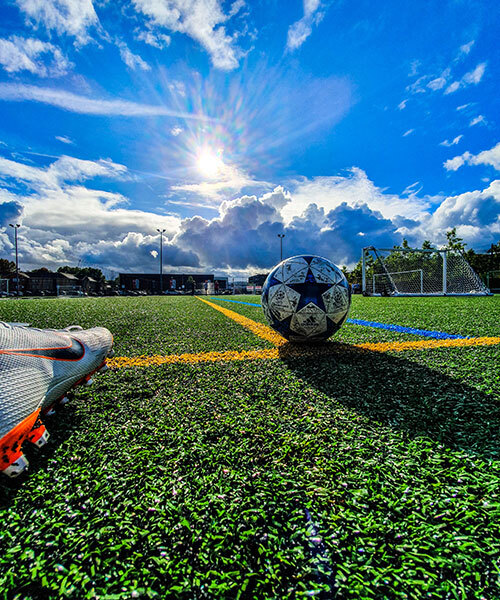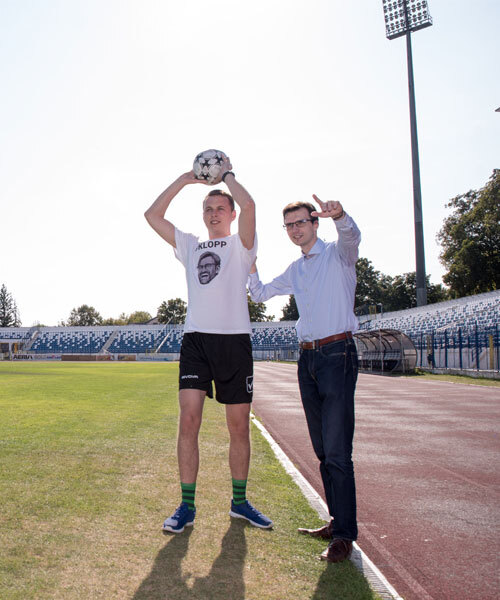 The Social Element
Football is all about being part of a team, and including a social element in our app was a must. This is why we included in My11 the option to create a friends' list, option which allows users to interact with each other.
According to the score of each user, the app includes a daily, weekly and monthly ranking. The ranking can take into consideration all My11's users or only the users from your friends' list. Moreover, users can use the filters and see the ranking for a specific game.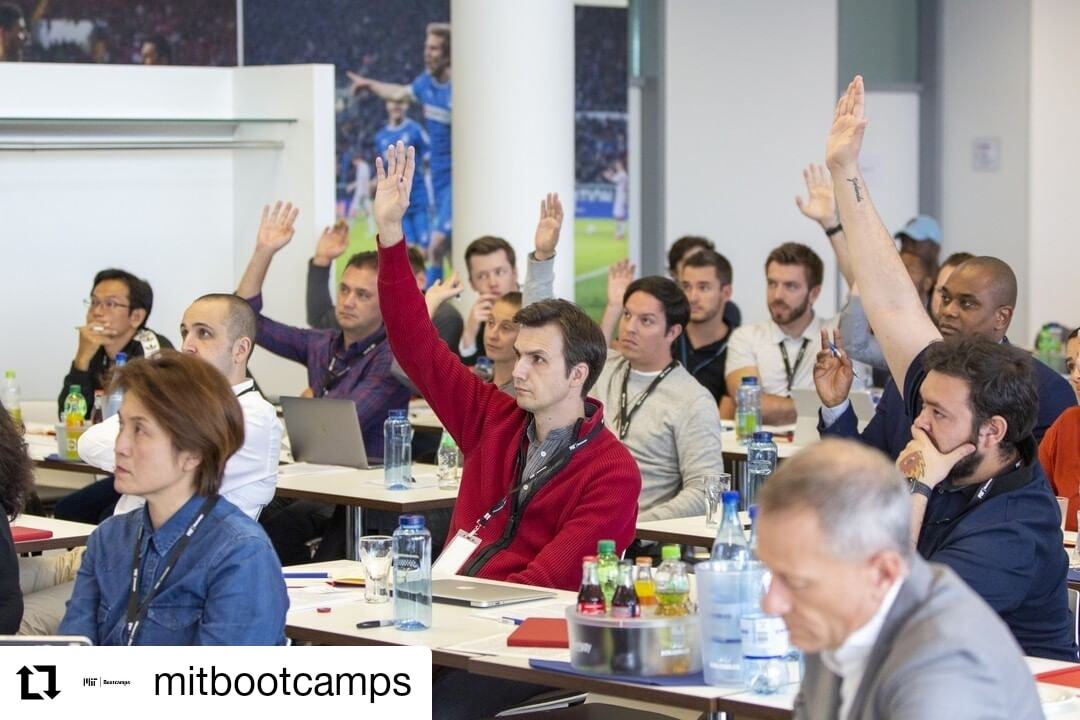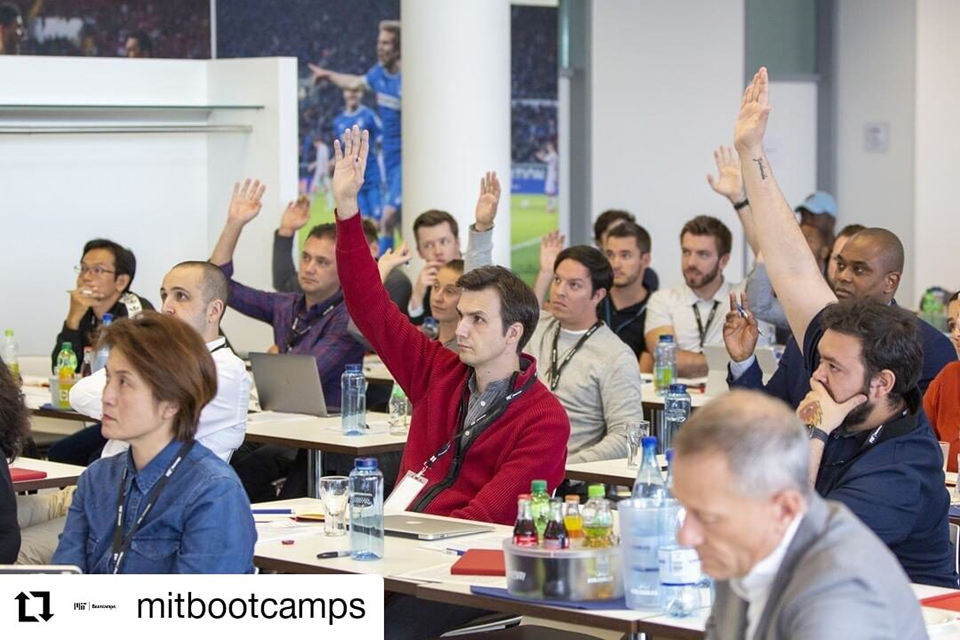 Validating Our Idea
The idea of this app was validated in 2012, when Armand Bertea, our CEO, has launched a mobile app similar to this one for his favorite football team, Politehnica Iasi. Back then, mobile apps were a novelty and the rate of adoption was very low. However, we succeeded to have more than 1,000 active users.
In September 2019, Armand participated in the MIT Sports Entrepreneurship Bootcamp. He was selected from over 700 applicants through a very rigorous process and he was one of the few participants who was granted a scholarship. We are very proud of his achievement, as MIT Bootcamps are very intensive learning experiences, and very few applicants get the chance to be a part of it. The whole experience had a main impact in the development of My11.