CozoMap
We love desserts, and cozonac, the traditional Romanian sweet bread, is one of our favorites. In Romania, we traditionally prepare cozonac for Easter and Christmas, but it can be baked for other special occasions as well. We know how much Romanians love cozonac, so wanted to create a map where we could gather all #CozoLovers living in the country or abroad.
Cozonac is usually prepared by grandmothers, so the young generation takes pride in baking it. This is why we created a map where everyone can add a picture with their cozonac. To put more emphasis on the social component, we added a counter on the map and the option of sharing the news on Facebook.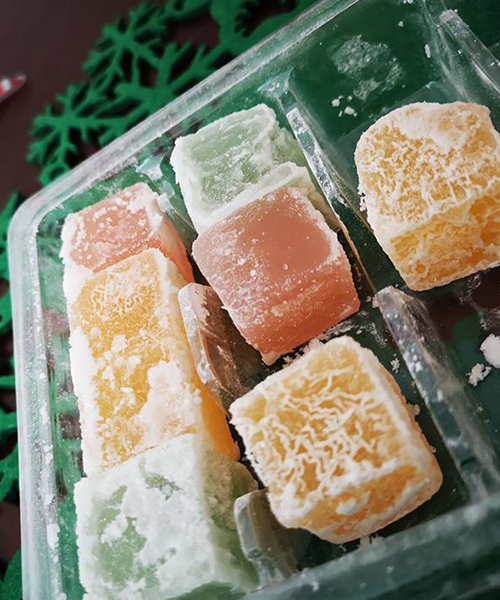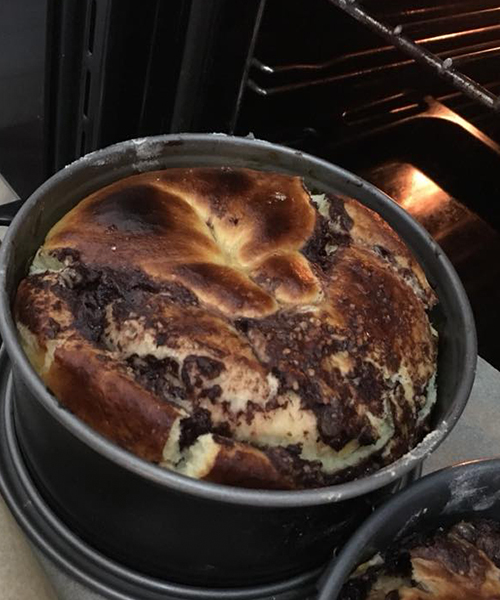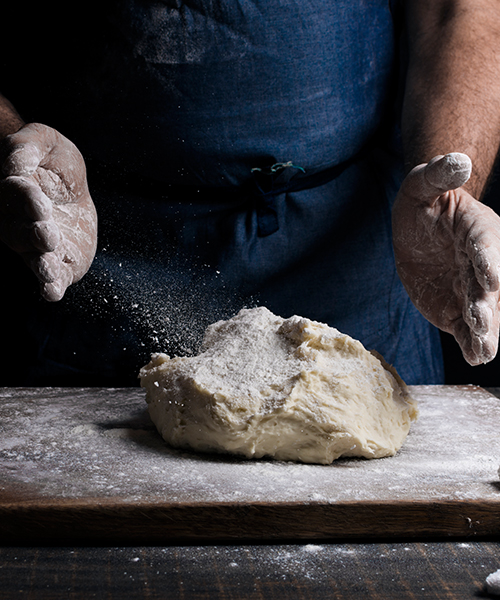 CozoApp
We wanted to go further and we created a mobile app called CozoApp, to bring together the supply and demand for cozonac. Here, local producers can add their offer for home-made cozonac, while those who prefer to buy it can easily find the best offers. The app is available for free on both iOS and Android.
We were more than happy that our work was appreciated by producers because it represents an additional sales channel form them. Moreover, the app was nominated at WebStock 2018 awards, the Mobile App category.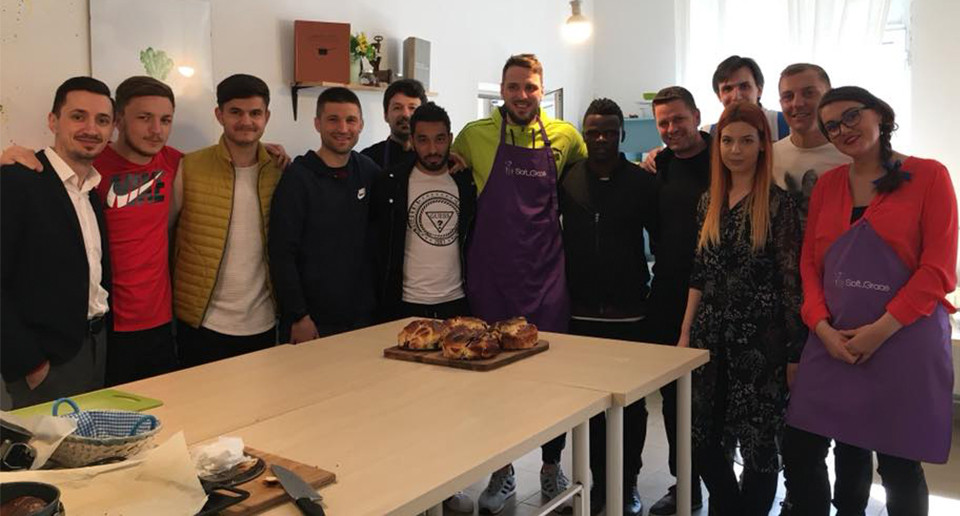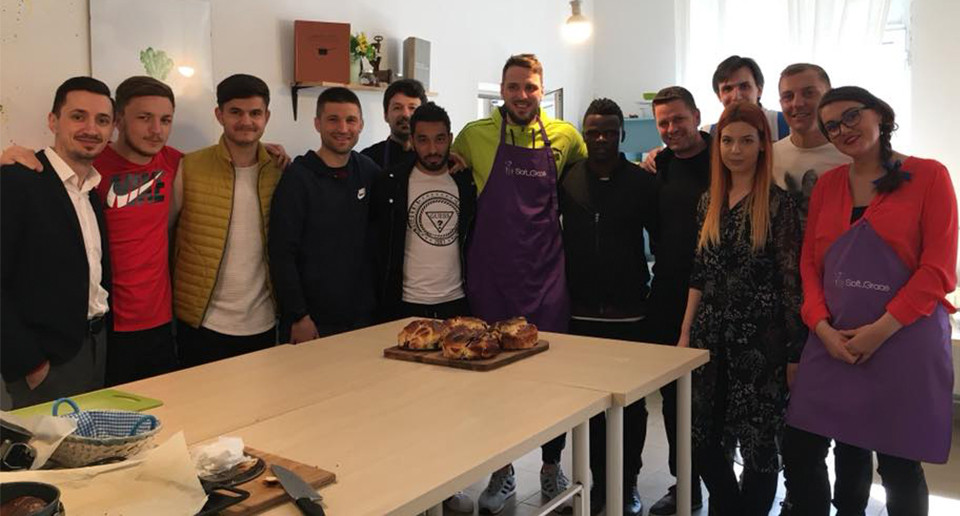 PR Event
Because we launched CozoMap and CozoApp before Easter 2018, it was the perfect timing to organize a charity event with the local football team, Politehnica Iasi. We challenged the players and the staff to give up the sports equipment for a couple of hours and to wear kitchen aprons instead, and to start baking cozonac for the elderls.
The event was broadcasted live on Facebook, where we reached over 27k views. Also, our event got the media's attention - we appeared in the local and national press and TV channels.