The Solution
Our aim was to build a digital product that can gather clients' data in one single place. Therefore, we developed Poloniq, an intuitive reservation system that creates a complete clients data base.
Poloniq is a B2B SaaS (Software as a Service) application, accessible from both mobile (iOS & Android) & desktop devices.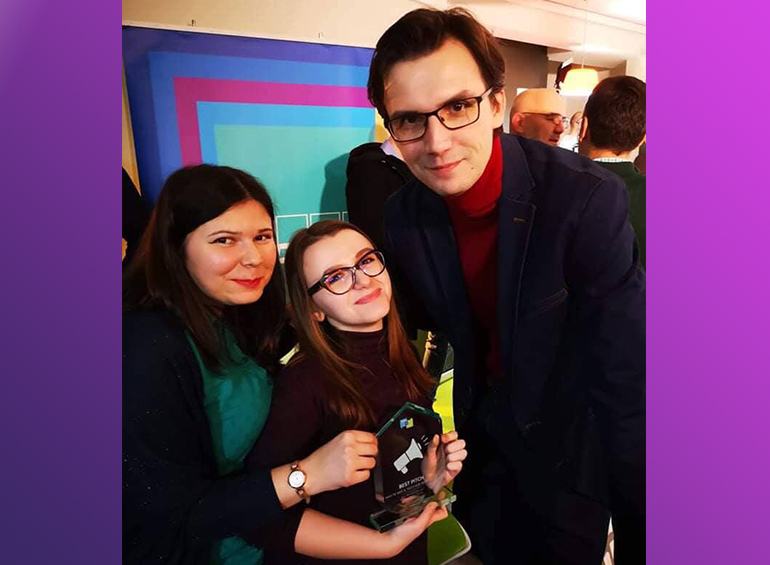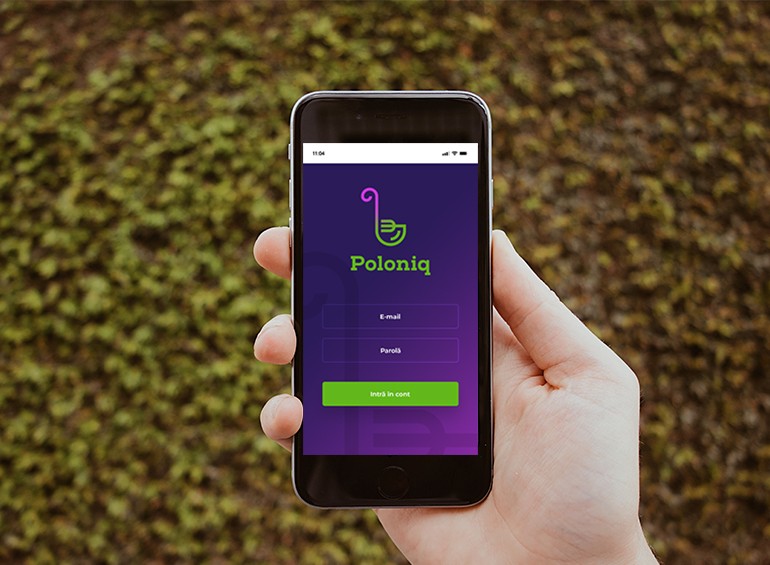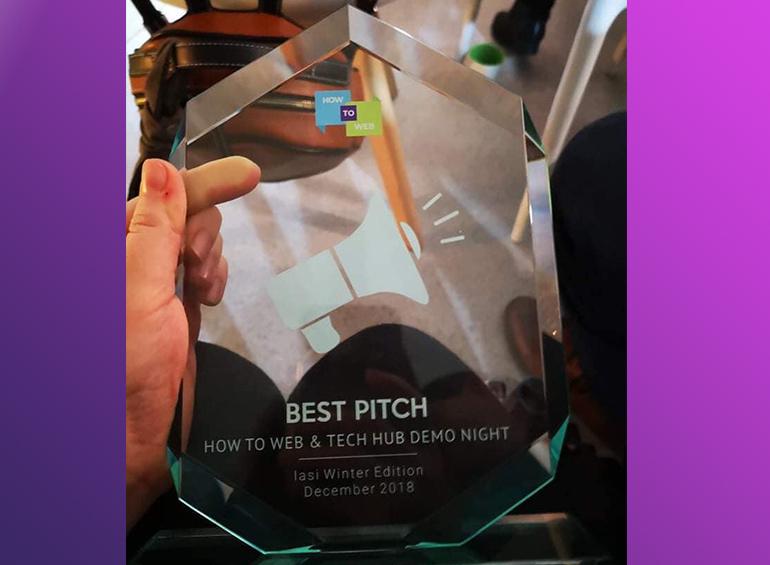 Poloniq's Benefits
Poloniq has 2 monthly plans. Both plans offer access to an intuitive admin interface, from where the reservations are managed: confirmed and cancelled. Moreover, certain dates can be blocked. Also, there is a reservation form, which is accessed by the restaurant's clients in order to book a table. The Premium plan offers a personalized landing page for the restaurant, which includes info related to menu and location.
Because Poloniq is a progressive web app, the reservation form can be added on the home screen, as any native app. This way, it can bring added value to the restaurant's brand. Also, the clients have the option of activating push notifications, a functionality which can increase conversions. Another benefit is the fact that Poloniq can be used offline.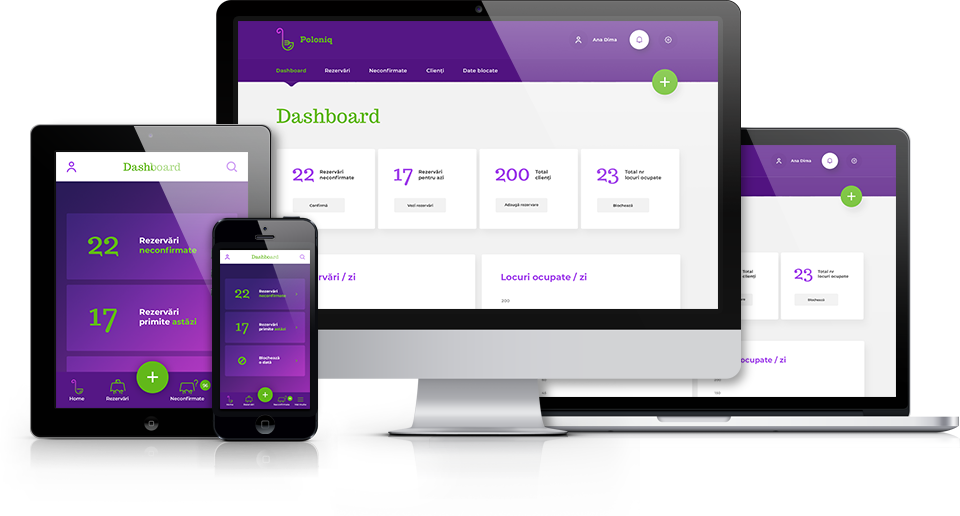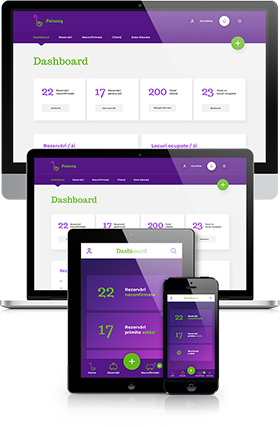 An Awarded App
We are more than glad that our app was awarded at two regional competitions for start-ups, from where we got home with 3 awards!
Poloniq is the perfect choice for any restaurant that wants overview over the client base and wishes to capitalize on the opportunity of a loyalty program.